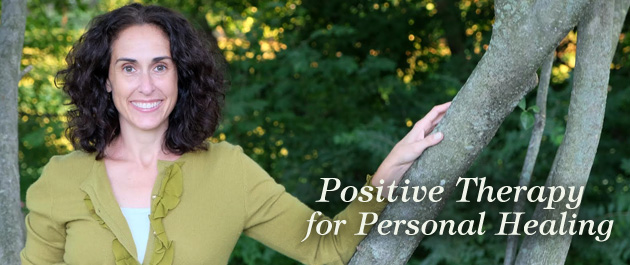 Do your problems seem to overwhelm your everyday life? Are simple tasks becoming difficult because of your emotional outlook? Is your mind consumed by grief, worry or anxiety? Whether your stress is caused by addiction, depression, anxiety or troubled relationships, I work with you to navigate through your emotional confusion, gain confidence through empowerment and enjoy a more positive lifestyle. Reaching out for help is the first step towards becoming a healthier, happier you.
Every person and situation is unique. As a Licensed Professional Counselor, I provide a customized approach to address your specific concerns, design strategies to help you resolve internal and interpersonal conflicts and help you process emotions effectively. We will work collaboratively to bring positive change and personal healing to your life.
I work with adolescents and adults struggling with addiction, eating disorders, depression and anxiety. Whether you are looking for individual, couples or family counseling, I can help you by providing support, encouragement and the skills you need to cope with stress and enjoy a more balanced, fulfilling life. To view a complete list of my practice areas, please visit About Me.
For directions to my office, conveniently located in Lafayette Hill, PA (easily accessible from Conshohocken, Plymouth Meeting, the Main Line, Chestnut Hill and Philadelphia), please visit Contact.